Cloud Accounting & Mobile Solutions
Cloud Accounting & Mobile App Services
At Number Wise Accounting we investigate the mobile apps available to find the best solutions for your business.
Our preferred accounting package is Xero, however we are also certified Myob, Quickbooks & ReckonOne partners.
Xero is our preferred accounting package as it is simply beautiful accounting software. Xero is a small business cloud based accounting software that has everything you need for your accounting and payroll. You can run your business on the go; get paid faster with online invoicing; and reconcile your latest bank transactions in seconds.
Whilst other software may seem attractive on a cost per month subscription, from experience we have seen you are more than likely to double those subscription savings with Xero in accounting fees. As Xero is the most efficient software for us to correct and prepare your financials we can provide better value in our fees to you.
Cloud Accounting Solutions
Some of our recommended app solutions:

Service M8
Businesses with 1 to 20 staff who work in the field moving from job to job can also greatly benefit from Service M8. Service M8 can help you allocate and manage jobs on the go all from a low cost of 50c per job.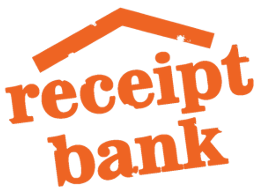 Receipt Bank
Are you a tradie who misses out on tax deductions and GST credits by losing those receipts in the bottom of your glove box. By implementing receipt bank or other app solutions you can take a photo of the invoice / receipt in the app at the time you receive it and presto your accounting work is done!

For businesses with mobile workforces who need a seamless rostering, communication and timesheet solution that integrates with their payroll we prefer Deputy. We are Deputy partners who can help you with setup and integration.
To commence a free trial of Deputy, please enter your details here:
If you would like to work with a friendly accountant who:
Looks for opportunities to save time and money
Keeps up to date with the latest developments
Looks out for your interests
Keeps things simple and easy to understand
PO Box 1152 Cleveland Qld 4163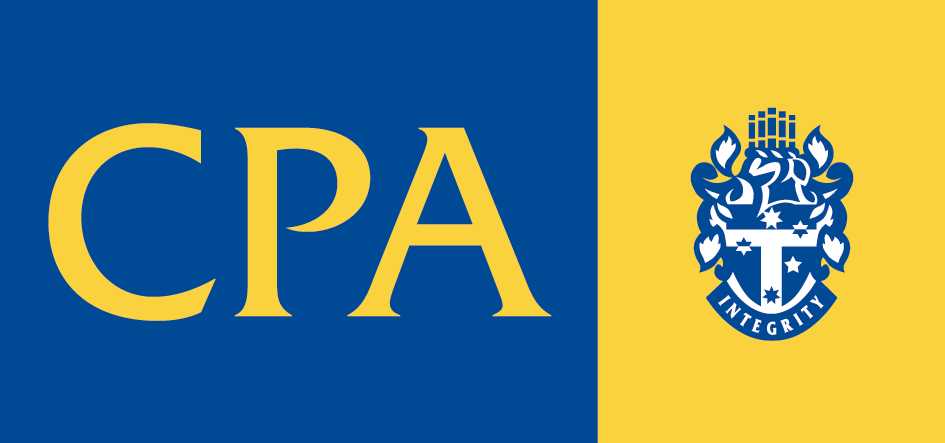 Number Wise Accounting Pty
Ltd is a CPA Practice