Accounting & Tax Services
We make sure you don't pay any more tax than you have to!
At Number Wise Accounting we navigate the complex tax rules and compliance obligations for your business whilst taking care to minimise the impact tax has on your numbers.
Number Wise Accountants explain your tax position and provide advice that you can actually understand. With us on your team, you never need to be surprised by a tax bill again. We do tax planning with you before the year ends, so you can implement strategies to minimise your tax and know what you are up for, before it is too late.
We keep up to date with the latest developments and are constantly looking for opportunities that will save our clients money.
Number Wise Accounting are tech savvy so we use the latest in accounting practice software. This makes us easy to do business with.  Most ASIC and ATO forms/returns and our service proposals can be electronically signed, which is easy and convenient for you.
We Can Help You
Assisting companies, trusts, partnerships, small and medium-sized enterprises (SME's), self managed super funds (SMSF), business start-ups, family businesses  and sole traders.
Our Services Include:
Income tax returns for all entity types
Business owners' tax returns
Business activity statements (BAS)
Instalment activity statements (IAS)
Business financial statements
ASIC company secretarial work including minutes and resolutions
Tax planning and minimisation strategies
Fringe benefits tax (FBT)
If you would like to work with a friendly accountant who:
Looks for opportunities to save time and money
Keeps up to date with the latest developments
Looks out for your interests
Keeps things simple and easy to understand
PO Box 1152 Cleveland Qld 4163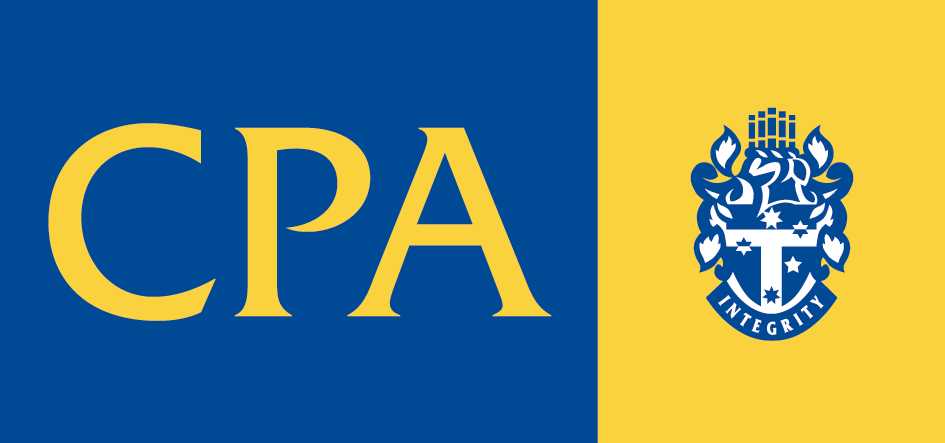 Number Wise Accounting Pty
Ltd is a CPA Practice