Number Wise Accounting®
Construction & Trade Accounting Specialist
Are you struggling with your paperwork after hours?
Number Wise Accounting can change this!
We deliver cloud accounting solutions, enabling you to get your admin work done on the go, ensuring you have more time to spend with your family and friends.
You will be amazed at the mobile apps that can make you love your business again. We have done our homework and know what apps will work best for your business.
Whilst Number Wise Accounting are based in the Redlands – Brisbane, as we are big users of cloud technology, location is no barrier. We have clients across Australia and in the USA.
Once we have setup your accounting systems for success, Number Wise Accountants will help you to understand and use your small business accounts, to manage and grow your business so that you can achieve your goals.
At Number Wise Accounting we investigate the mobile apps available to find the best solutions for your business.
Our preferred accounting package is Xero, however we are also certified Myob, Quickbooks & ReckonOne partners.
At Number Wise Accounting we navigate the complex tax rules and compliance obligations for your business whilst taking care to minimise the impact tax has on your numbers.
We keep up to date with the latest developments and are constantly looking for opportunities that will save our clients money.
Clients who want to grow their business and make it more profitable will choose one of our consulting packages.
We offer monthly and quarterly business packages where we will help you understand and use your numbers, while developing strategies to achieve your goals.
If you would like to work with a friendly accountant who:
Looks for opportunities to save time and money
Keeps up to date with the latest developments
Looks out for your interests
Keeps things simple and easy to understand
PO Box 1152 Cleveland Qld 4163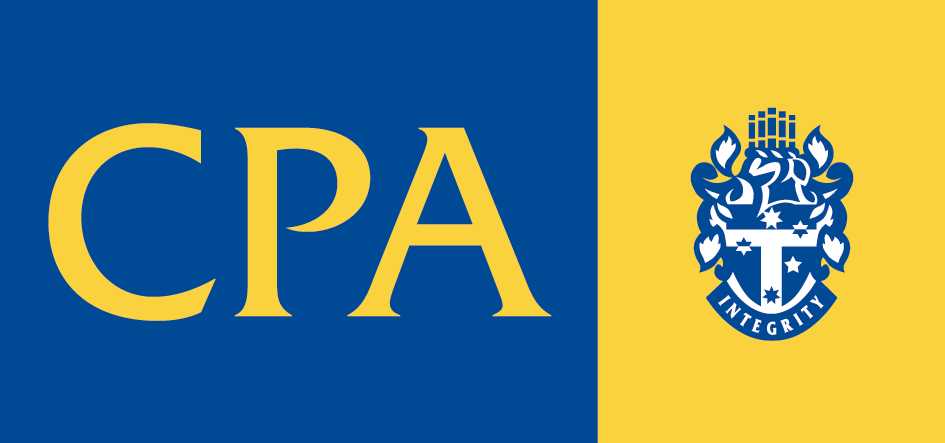 Number Wise Accounting Pty
Ltd is a CPA Practice