Australia Wide Accounting
Meet your accountant, Kelly Prevost.
Kelly has real world experience with trade contractors and has worked with a large number of business owners as an accountant for over 16 years. After seeing first hand, the efficiencies created from implementing cloud accounting and app solutions in her commercial role, Kelly developed a passion to help take other businesses to the cloud. As a cloud accounting specialist Kelly services clients throughout Australia.
Based in Redland City, south east of Brisbane, Kelly enjoys meeting clients face to face or via Skype if they are not local.
Kelly established Number Wise Accounting in 2017 to set businesses up for success and to work closely with business owners so that they can achieve their goals.
Clients appreciate Kelly's honest, personal and hands-on approach!
Kelly is a Certified Practising Accountant (CPA) and Tax Agent Committed to:
The highest of professional standards
Constantly looking for opportunities and better ways of doing things for her clients
When she's not setting her accounting clients up for success, Kelly can be found out walking, horse riding or skiing the kids.
PO Box 1152 Cleveland Qld 4163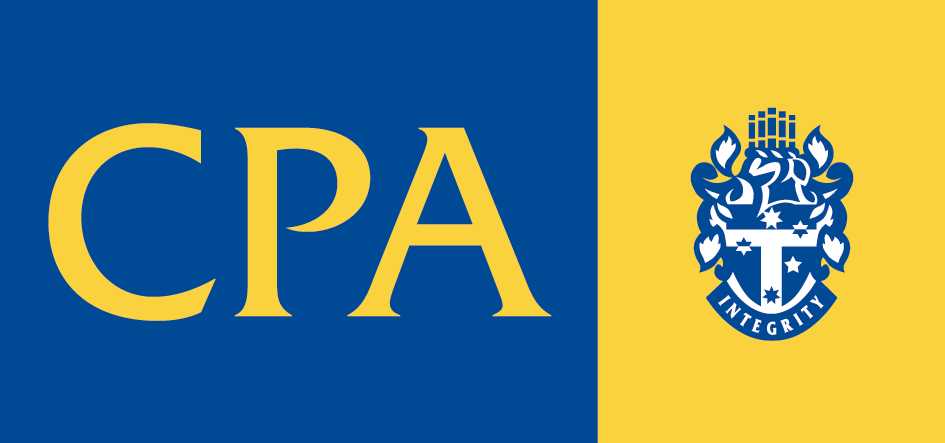 Number Wise Accounting Pty
Ltd is a CPA Practice