Trade Subcontractor
Specialist
Are you stuck doing hours of paperwork at home after a big day on the tools?
There is an easier way!
Number Wise Accounting specialise in setting up trade and construction businesses for success by providing the tools to build better business foundations and for achieving your goals.
Having commercial experience in the construction and trade subcontractor space, we understand trade business pain points and can help you save time and money by creating efficiencies in accounts receivable, accounts payable, payroll, job management and staff management.
Whether you're a tradie with 1 or 100 employees, we will provide time saving cloud accounting solutions that will really help improve your bottom line and enable you to be able to take on and manage more work.
How Can Number Wise Accounting Help You?
Tax
We know how best to account for retentions and progress claims, and by implementing tax planning strategies we can help minimise your tax bill.
Structuring & Succession Planning
We understand your need to: protect your wealth; be tax effective; and to have a structure that will serve you well when the time comes to exit your business. We look at your personal and business needs and goals to recommend and setup a business structure that will serve you now and well into the future.
QBCC
For building and trade businesses with a turnover up to $12M we can provide independent minimum financial reports to the QBCC and help you understand your building licence financial obligations.
Business Advisory
We offer customisable monthly and quarterly management accounting and advisory services to suit you. Please see our services page for more information.
If you would like to work with a friendly accountant who:
Looks for opportunities to save time and money
Keeps up to date with the latest developments
Looks out for your interests
Keeps things simple and easy to understand
PO Box 1152 Cleveland Qld 4163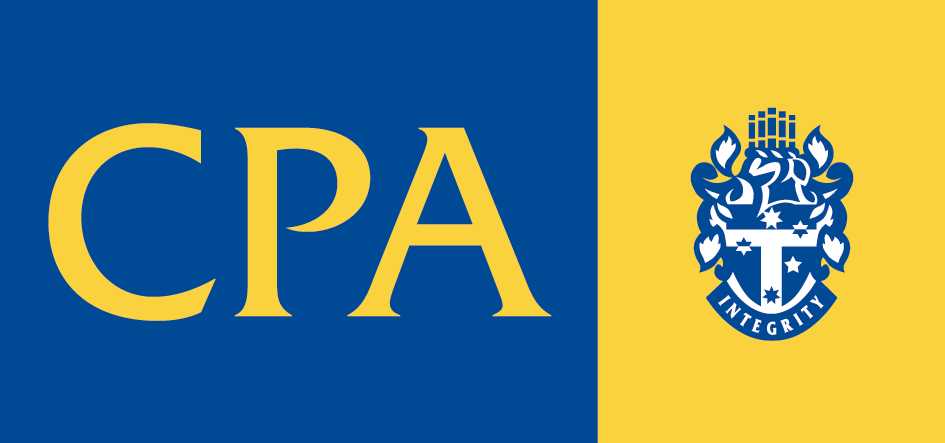 Number Wise Accounting Pty
Ltd is a CPA Practice