Are you claiming 100% of your ute for your business? Just because a ute may classify as a commercial vehicle this doesn't mean that it is FBT exempt. There is new guidance from the ATO that spells out how to determine if private use has been minor, infrequent and irregular. Read on to find out more!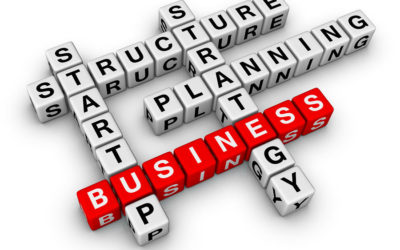 Have you setup your business as a sole trader because it was the cheapest option available at the time? Has your business grown and you are now wishing that you setup as a company or trust? If you would like to know more about restructuring read on!
Is your business still using manual paper timesheets to track employee time? Are your staff getting frustrated with time consuming and inaccurate rostering systems?
If your answer is yes, READ ON. At Number Wise Accounting, we can provide a solution that will blow your mind!
If you would like to work with a friendly accountant who:
Looks for opportunities to save time and money
Keeps up to date with the latest developments
Looks out for your interests
Keeps things simple and easy to understand
PO Box 1152 Cleveland Qld 4163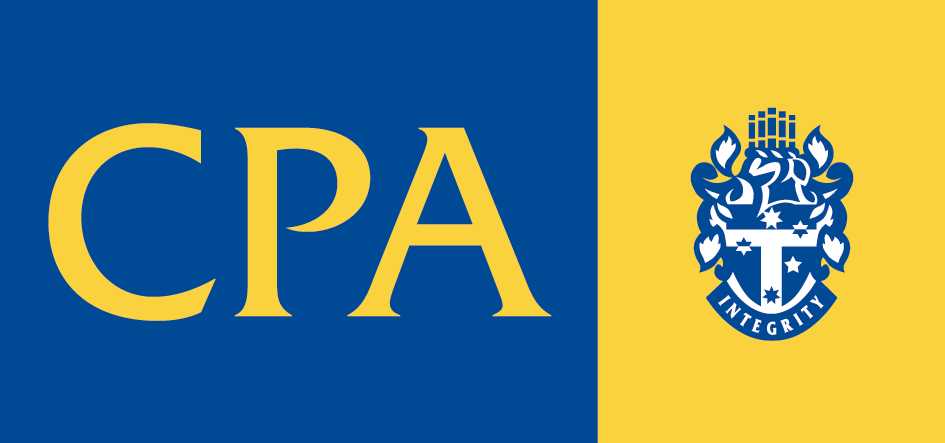 Number Wise Accounting Pty
Ltd is a CPA Practice